Tax Fraud Defense
Tax Attorney Brian T. Loughrin successfully helps taxpayers stand up to the IRS.
Tampa Tax Fraud Defense Attorney
Representing Individuals and Businesses in Florida
Attorney Brian Loughrin is a dedicated fraud defense lawyer in Tampa with nearly 20+ years of experience in using hard-hitting defenses to protect taxpayers from tax fraud investigations and charges.
There are, in many instances, methods by which tax fraud can be defended and/or the proposed penalties lessened. But it is essential that Brian get to work on your case as early as possible, preferably when you first suspect you may be in tax trouble.
---
Contact Brian T. Loughrin Tax Attorney online or call (813) 517-8074 today to schedule a free consultation with a tax fraud defense attorney in Tampa, FL.
---
What are "Badges of Fraud"?
There are many types of tax crimes and they are commonly detected in an IRS tax audit. Tax examiners are trained to look for and take note of indicators of fraudulent activity by a taxpayer.
These signs are called "badges of fraud" and include items such as:
Excessive dealing in cash
Destroying records
Failure to maintain adequate records
Not cooperating with tax examiners or other IRS personnel
Hiding assets
Filing a false return and many more
Learn How to Survive a Tax Audit
What are the Consequences for Tax Fraud?
When a tax examiner finds you have been guilty of improper activity, the normal action is to assess you a civil penalty, such as 75% of the additional tax that the IRS says you owe. Your case may, however, be referred to IRS's Criminal Investigation Division (CID).
In most cases, you will not be informed that you are being investigated until the IRS is ready to bring charges. If you are found guilty of a tax fraud crime, you may be imprisoned for a period of many years and face fines into the hundreds of thousands of dollars.
The government must prove that your actions were done willfully. This can be very difficult to establish and can be the weak link in the case against you. It is, therefore, a primary point that we work to attack while striving to prove that your actions were not with the intent to defraud. Our Tampa tax fraud attorneys have the experience you need to fight for your physical and financial freedom.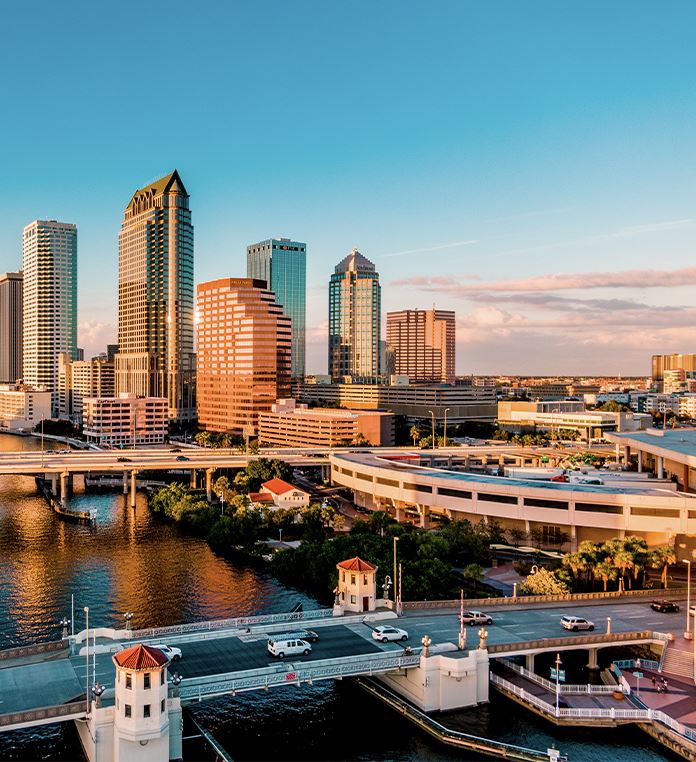 Get a Free Consultation with a Tampa Tax Fraud Lawyer
In nearly all cases, the best defense comes very early on in your tax situation. Most CID investigations originate with referrals from tax examiners and if our office can represent you from the start, we work tirelessly to reduce the chances that an examiner will see anything that would cause them to want to investigate further. Don't wait to reach out to Brian T. Loughrin Tax Attorney for a free case review with an experienced Tampa tax fraud lawyer.
Continue Reading
Read Less
5 Star Reviews
The Stories That Matter
We are extremely grateful and so happy that we chose him to represent us. We now consider Brian a good friend.

Joe and Michele

"Brian stepped in and became my advocate he helped me to realize a better outcome than anything I thought was possible."

Michelle Williamson

My greatest respect and thanks to Brian!

Tony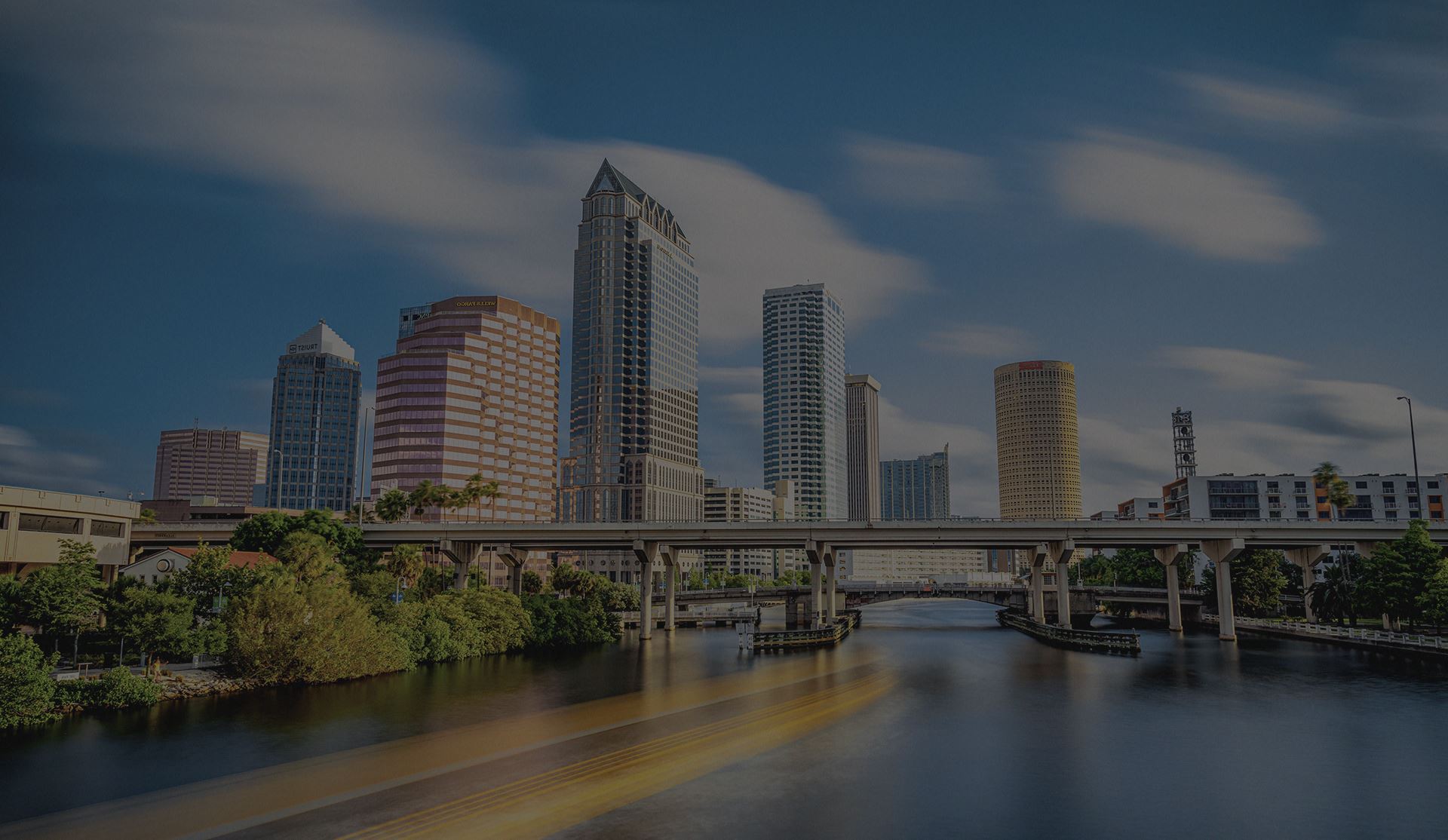 Our Values What Our Work Means
We Offer Free Case Evaluations

Admitted to U.S. Tax Court

We Provide Personalized Attention
Free Consultations Available
Contact Our Offices
Whether you have questions or you're ready to get started, our legal team is ready to help. Complete our form below or call us at (813) 517-8074.