Penalty Abatement
Tax Attorney Brian T. Loughrin successfully helps taxpayers stand up to the IRS.
Tampa Penalty Abatement Attorney
Welcome to Brian T. Loughrin Tax Attorney, Tampa, Florida's go-to resource for tax law and debt services. Giving clients assistance with penalty abatements is one of our areas of expertise. We are aware of the psychological and financial toll that paying IRS fines takes. Our goal is to guide you through this difficult process.
Get a free consultation with a qualified penalty abatement lawyer in Tampa at Brian T. Loughrin Tax Attorney. We're backed by years of experience. Contact us online or dial (813) 517-8074.
What Is Penalty Abatement?
Penalty abatement refers to the reduction or removal of IRS penalties imposed on taxpayers who fail to pay, file late, or inaccurately report their taxes. These penalties can quickly add up and cause financial strain.
How Can We Help?
Brian T. Loughrin, a seasoned tax attorney, has years of experience successfully negotiating penalty abatements for clients just like you. We aim not only to reduce your penalties but also to work towards eliminating them entirely where possible.
The Penalty Abatement Process
We start by conducting an in-depth review of your tax history and identifying any areas where you might qualify for penalty relief. Once we've identified these opportunities, we will prepare a detailed request outlining why you should be granted relief from the assessed penalties.
How Do I Qualify for First Time Abate?
If you have a history of good tax compliance, you can be eligible for the First Time Abate for a penalty.
If you're facing steep IRS penalties and need assistance with penalty abatement, don't hesitate! Contact us today, let us take on this burden so you can focus on what matters most.
Contact A Skilled Penalty Abatement Attorney in Florida
With over 25 years of experience in tax law, our dedicated team at Brian T. Loughrin Tax Attorney has successfully assisted numerous clients in Tampa and beyond with IRS penalty abatement cases and more.
In addition to penalty abatement, we also specialize in:
Tax preparation & planning

IRS audit representation

Tax resolution services
We understand the burden that tax penalties can place on individuals and businesses, and we are committed to helping you find relief. When you choose us as your Tampa penalty abatement lawyer, you're not just getting legal expertise – you're getting a partner dedicated to your financial well-being.
We offer a free case evaluation to assess your unique situation and provide tailored solutions to reduce or eliminate IRS penalties. Don't let tax penalties hold you back any longer.
We look forward to providing you with the professional, personalized service you deserve. Remember, when it comes to tax law issues in Tampa - Trust Brian T. Loughrin Tax Attorney!
Contact us today and take the first step towards a brighter financial future. Your peace of mind is our priority, and we are here to guide you through the process with care and expertise. Call (813) 517-8074.
5 Star Reviews
The Stories That Matter
"After almost a year of getting the runaround from one of those 1-800 tax services we hired off TV, we finally decide to find a local tax attorney"

D.K. and L.K.

"Through his vast knowledge and negotiating skills, he was able to turn off the levy and negotiate an installment agreement."

Dave Von

We are extremely grateful and so happy that we chose him to represent us. We now consider Brian a good friend.

Joe and Michele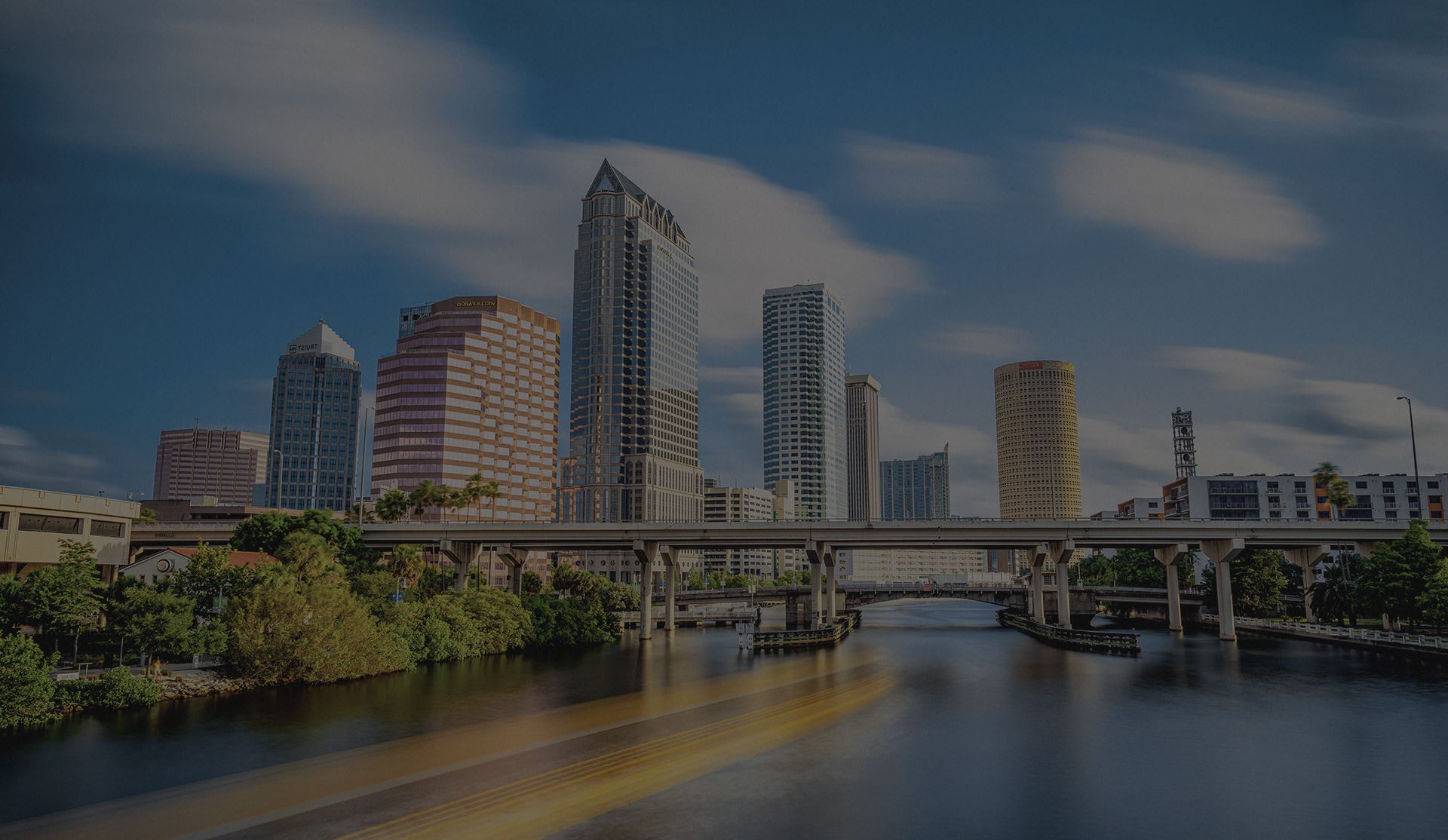 Our Values What Our Work Means
We Offer Free Case Evaluations

Admitted to U.S. Tax Court

We Provide Personalized Attention
Free Consultations Available
Contact Our Offices
Whether you have questions or you're ready to get started, our legal team is ready to help. Complete our form below or call us at (813) 517-8074.