Installment Agreements
Tax Attorney Brian T. Loughrin successfully helps taxpayers stand up to the IRS.
Tampa Installment Agreement Attorney
What are Installment Agreements?
An installment agreement is a payment arrangement whereby the IRS allows a taxpayer to pay their tax debt over a period of time by way of a monthly payment. When a payment plan is established, the IRS will not take any further collection action, such as wage garnishment or seizure of bank accounts.
The taxpayer must be current with all past tax returns before beginning an installment agreement. Penalties and interest do continue to accrue until the full balance is paid, however. Also, a tax lien may be filed as part of the terms of the installment agreement, depending on the amount of the total tax debt. To find out more about this option to pay our IRS tax debt, call our IRS tax relief lawyer at Brian T. Loughrin Tax Attorney today.
---
Attorney Brian Loughrin has over 20+ years of experience and will personally help you with your tax issue, call today!
---
Experienced Tax Relief Lawyer
It often occurs when a taxpayer attempts to establish an installment agreement on their own, IRS wants to collect the taxes as fast as they can. In many cases, the unrepresented taxpayer finds themselves in an installment agreement that is too burdensome.
This in turn often leads to a default of the installment agreement and the beginning again of the collection machine. Therefore, it is critical to have an affordable agreement established properly from the very beginning.
If you cannot afford to make monthly payments and do not qualify for any other type of relief, such as an Offer in Compromise, we may negotiate to have your account placed in a Currently Not Collectible (CNC) status. Under CNC status, you will not have to make any payments and there will not be any type of collection action unless there is a material change in your financial circumstances.
---
Get the expert help you need by contacting our Tampa installment agreement attorney at (813) 517-8074.
---
5 Star Reviews
The Stories That Matter
My greatest respect and thanks to Brian!

Tony

"He was able to locate the correct change in the tax code and recommended a resolution to the IRS saving me a substantial additional tax burden."

R B Gutshall

"From the first meeting we knew you knew what to do to help get us out of our tax mess."

T.R and B.R.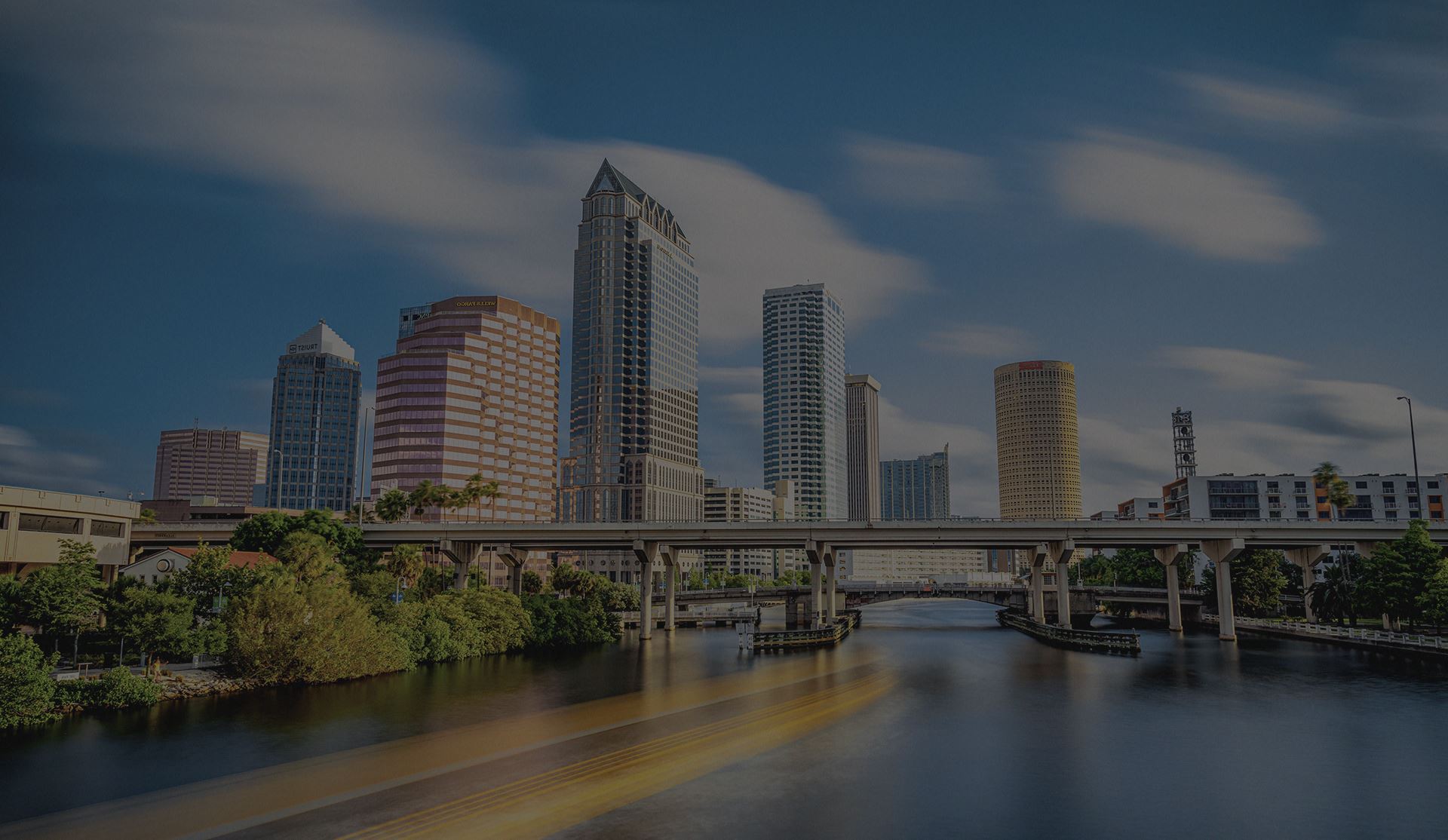 Our Values What Our Work Means
We Offer Free Case Evaluations

Admitted to U.S. Tax Court

We Provide Personalized Attention
Free Consultations Available
Contact Our Offices
Whether you have questions or you're ready to get started, our legal team is ready to help. Complete our form below or call us at (813) 517-8074.