Types of Tax Crimes
Tax Attorney Brian T. Loughrin successfully helps taxpayers stand up to the IRS.
Types of Tax Crimes
Tampa IRS Tax Relief Attorney
If you feel you may have committed a tax crime, think the IRS may accuse you of one or have been charged, it is vital that you quickly contact an aggressive Tampa IRS tax relief lawyer. When you come to see Attorney Brian Loughrin from our office, your case will be taken up only by him and never by a paralegal. This allows for a complete understanding and follow through on your case, which is essential when facing criminal charges.
Tax fraud and tax evasion cover a wide variety of criminal offenses. Willfully failing to file a tax return, supply requested information or pay taxes that are owed are all crimes. If a person makes false or fraudulent statements in a return or other tax document, they can be charged. When an individual tries, in any way, to defeat any tax legally imposed on them the result can be criminal investigation and charges. It is also a crime if a person is required to collect, pay over or in any way account for taxes and they intentionally fail to do so.
Learn how we can help today. Call (813) 517-8074 today to begin discussing your legal options.
Penalties for Tax Crimes
Tax crimes are filed against corporations or business, as well as individuals. The most salient point in a criminal investigation of a tax crime will be the amount and admissibility of the evidence against you, not the dollar amount involved. While the news may feature cases involving large amounts of money, any taxpayer can be charged with a tax crime. It is only in sentencing that the amount of tax fraud or evasion is important.
If the IRS suspects you have committed a crime, they turn to their Criminal Investigation Division to take up the investigation. They use all resources possible to gather evidence against you and can be relentless in pursuing your case. Tax offenses will be charged as either a misdemeanor or felony and the penalties include large fines and terms of imprisonment of a year or more.
Put Nearly 20+ Years of Experience on Your Side Today
We are committed to analyzing and investigating the case against you to protect your rights and find and utilize any errors in the prosecution's case. Our office works on the premise that we fight to produce the best outcome possible in your case, no matter what the charges.
Contact a Tampa IRS tax relief attorney when you or a loved one face charges for any tax crime.
5 Star Reviews
The Stories That Matter
"I had a very difficult tax situation on my hands and I thank God that I found Brian to help me get through it! Dealing with the IRS is scary, but Brian always made me feel confident that I was in good hands."

J.D.

"One call to your office and shortly later, you got the lien released and I was on my way to my first home."

P.A. and family

"Thanks Brian for all your hard work to prove my innocence! I would not have been able to do this without you!!"

Lisa B.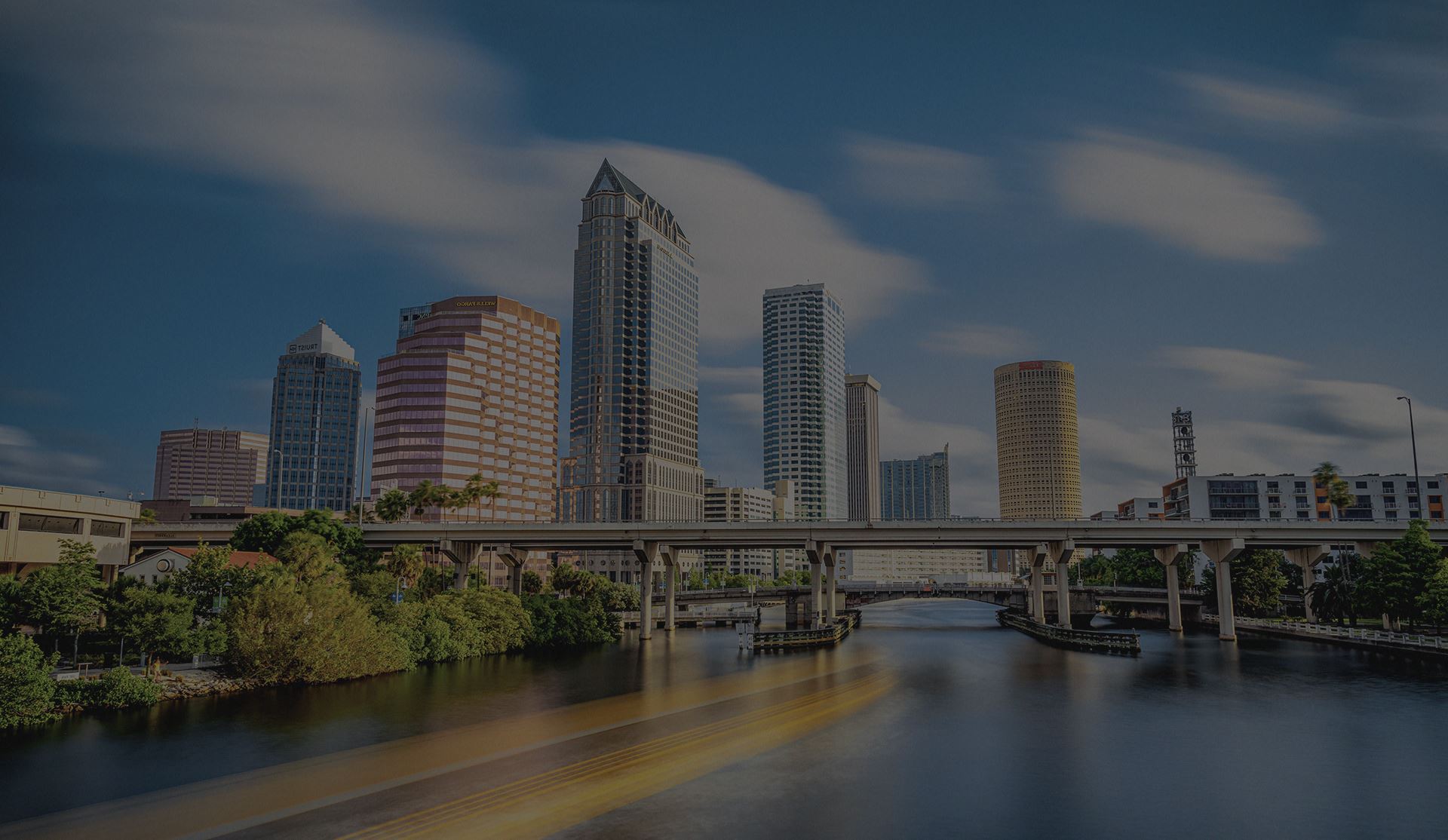 Our Values What Our Work Means
We Offer Free Case Evaluations

Admitted to U.S. Tax Court

We Provide Personalized Attention
Free Consultations Available
Contact Our Offices
Whether you have questions or you're ready to get started, our legal team is ready to help. Complete our form below or call us at (813) 517-8074.