Red Flag Tax Audit
Tax Attorney Brian T. Loughrin successfully helps taxpayers stand up to the IRS.
Tampa Red Flag Tax Audit Attorney
How Do I Avoid A Tax Audit?
Although the percentage for individual returns which receive an IRS tax audit is very low, many taxpayers are concerned that they will be audited. Attorney Brian Loughrin would like you to know that there are ways to survive an IRS audit, should that occur. We want you to understand, however, the "red flag" areas that are most likely to cause unwanted IRS attention.
---
Contact Brian T. Loughrin Tax Attorney for your free consultation.
---
What are Red Flag Audit Areas?
Red flag audit areas include:
Claiming large charitable deductions, as this area has been taken advantage of in some cases
The IRS can show interest in home office deductions. At times, people take improper amounts or do not factually meet the requirements for this deduction
The IRS has copies of your income information and failing to report all taxable income is a type of tax crime
Cash businesses are more prone to IRS scrutiny as it is felt they may not report all taxable income that is earned
Taking deductions which are out of proportion to the income that you make
Errors in math on your return are a common mistake that can lead to investigation by the IRS
Large business meal, travel, entertainment and auto use deductions
Not reporting an offshore or foreign bank account which can result in harsh penalties
Your prospects for an audit increase as your income goes up, especially if you have a large swing upward in the amount of money that you make
In order to reduce the chances of an IRS audit, or to prepare for one that you know is upcoming, your best chance for success lies with retaining an experienced Tampa IRS tax relief attorney.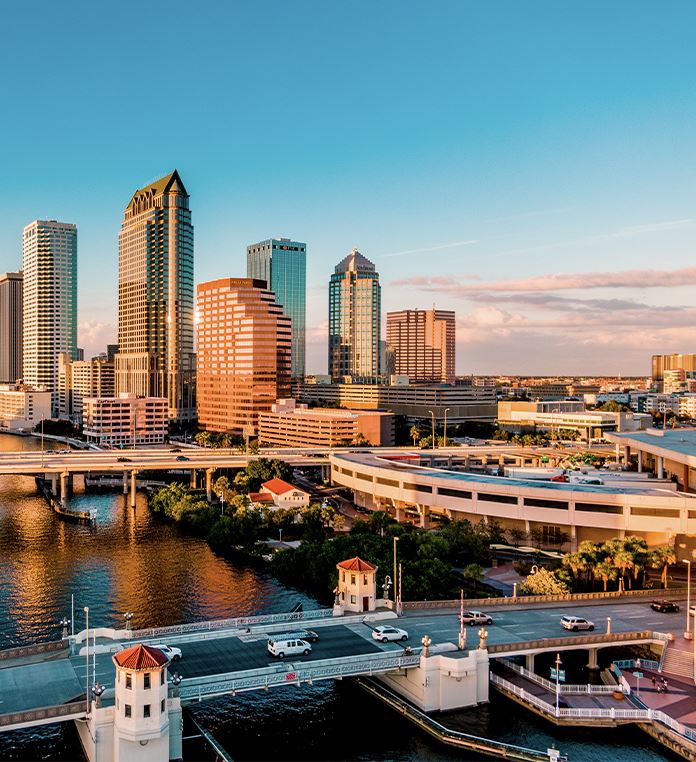 Our Attorneys Can Help You with Red Flag Areas
The best way to avoid a red flag is for our office to work with you regarding the procedures to be used in accounting for your income and in the full preparation and filing of your returns. If you are to be audited, our office can represent you with the IRS, both in getting ready for the audit and throughout the process. You may not have to meet with or talk to the IRS at all!
---
To learn the red flags which can lead to an IRS audit and how to avoid them, contact a Tampa IRS tax relief lawyer today.
---
Continue Reading
Read Less
5 Star Reviews
The Stories That Matter
"Through his vast knowledge and negotiating skills, he was able to turn off the levy and negotiate an installment agreement."

Dave Von

"After almost a year of getting the runaround from one of those 1-800 tax services we hired off TV, we finally decide to find a local tax attorney"

D.K. and L.K.

"His guidance and support DID get me the innocent spouse that I was entitled too...Much thanks and appreciation Brian for your hard work and perseverance."

Karen D.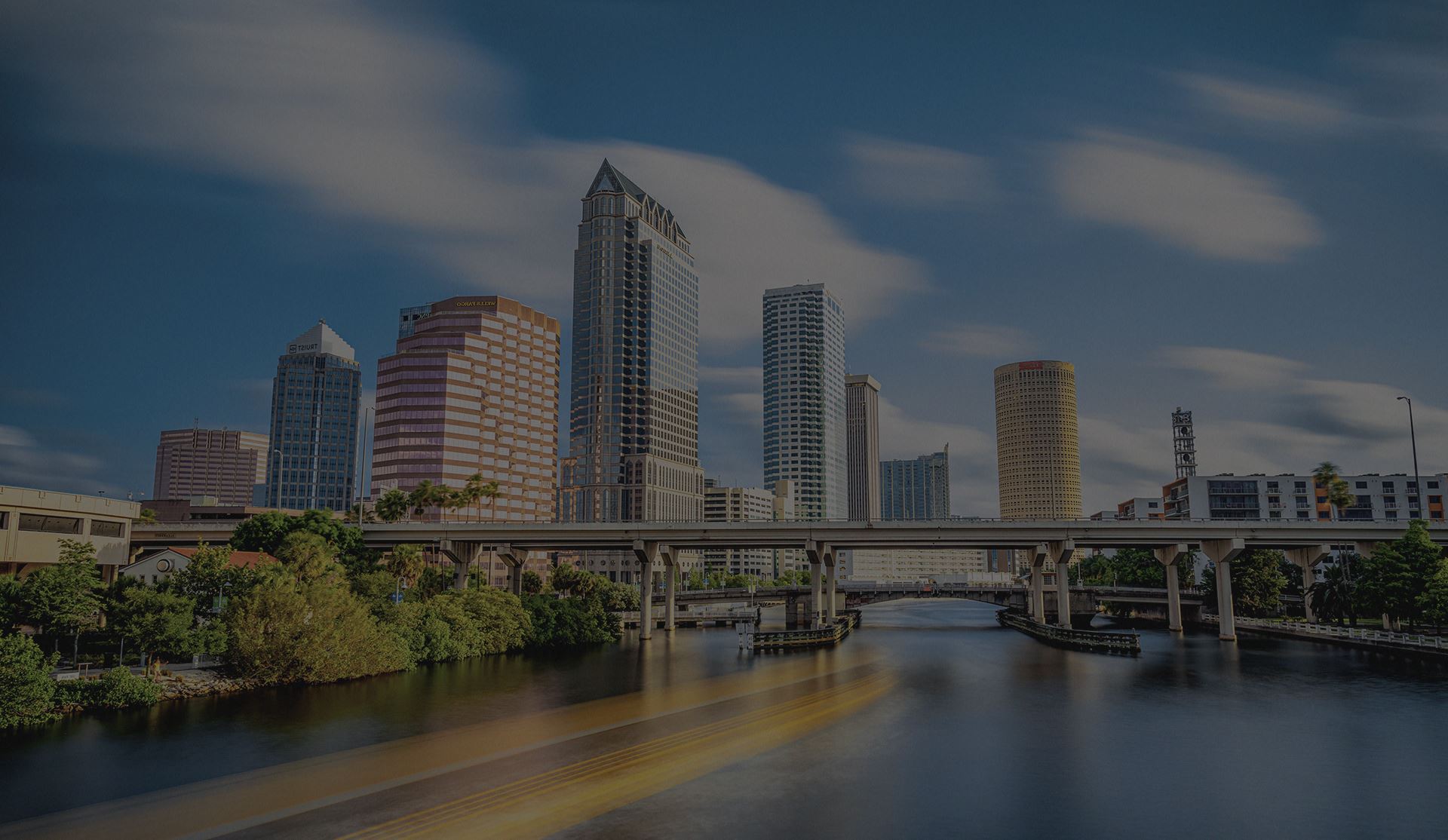 Our Values What Our Work Means
We Offer Free Case Evaluations

Admitted to U.S. Tax Court

We Provide Personalized Attention
Free Consultations Available
Contact Our Offices
Whether you have questions or you're ready to get started, our legal team is ready to help. Complete our form below or call us at (813) 517-8074.