Tax Debt Services
Tax Attorney Brian T. Loughrin successfully helps taxpayers stand up to the IRS.
Tampa Tax Debt Attorney
Facing Collections or Audit? Contact Our Office!
If you are facing an IRS tax audit, you need an experienced and skilled Tampa tax lawyer by your side. Tax Attorney Brian Loughrin has 25+ years of experience with all manner of tax situations and will work one-on-one with you to resolve them. The key to successfully resolving a tax issue is to thoroughly review the specific circumstances you find yourself facing and then working out an action plan to help handle it.
---
Get started on your case - contact our Tampa tax debt lawyer at (813) 517-8074.
---
What is the IRS Fresh Start Program?
The IRS Fresh Start Program began in 2011 and is available to individuals and small businesses that are struggling with paying their taxes. This program works with more flexible terms, which allows taxpayers to resolve their tax debt problems more efficiently -- sometimes within 2 years, compared to 4 - 5 years.
Within the IRS Fresh Start Program, the IRS can only collect what the taxpayer can pay -- the financial situation of the taxpayer is evaluated and the taxpayer and the IRS must come to an agreement so that the taxpayer only pays an amount that is reasonable and affordable.
Programs in addition to the IRS Fresh Start Program:
Installment Agreement - a continual monthly payment plan agreed upon between the taxpayer and IRS until the debt is paid. Interest will be applied.
Offer in Compromise - an agreement between the taxpayer and IRS where the taxpayer may resolve their tax debt for an amount that is less than what they actually owe. This option is only for those in difficult financial situations -- there are strict requirements to qualify.
Currently Not Collectable - does not resolve tax debt, but it can provide some relief. It puts a temporary status on your debt that stops collection actions like tax liens, levies, and wage garnishments. When the status ends, the collection efforts will resume.
Penalty Abatement - wipes out tax debt penalties or reduces a penalty. The IRS will only agree to this if there is a reasonable cause for it.
Do you need help with tax debt problems or have more questions about the tax relief Fresh Start Program? Make an appointment with an experienced Tampa tax debt attorney at Brian T. Loughrin Tax Attorney -- your initial consultation is FREE of charge. Call to speak with attorney Brian T. Loughrin as soon as possible.
---
Begin a FREE consultation with our tax debt lawyer at Brian T. Loughrin Tax Attorney by completing a form or calling (813) 517-8074.
---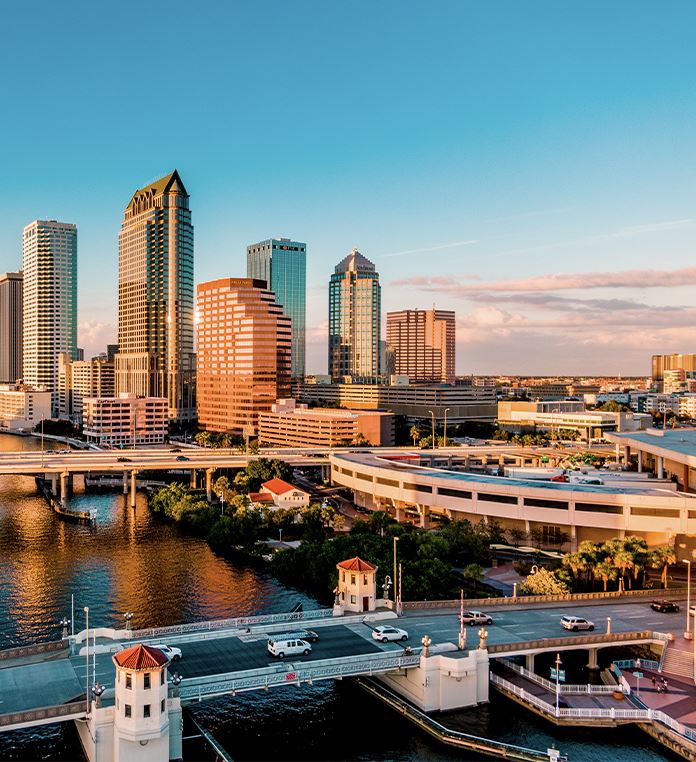 Why Choose Brian T. Loughrin?
FREE consultations on any tax matter
Over two decades of experience in IRS tax law
Admitted before the United States Tax Court and United States Supreme Court
Personalized attention and one-on-one service
Continue Reading
Read Less
A Knowledgeable Tax Audit Attorney in Tampa
A tax audit can be a frightening proposition, but with the help of our firm, you can trust that we will do everything in our power to obtain the best possible results for you based on your individual circumstances. With our understanding of tax laws, we can make what may seem a complex situation appear much simpler. Don't let the IRS intimidate you and definitely don't ignore communications from them. It is important to respond to letters in order to begin to take the right steps to avoid more drastic measures.
5 Star Reviews
The Stories That Matter
"Brian was awesome, made the wife and I feel like we had someone in our corner."

Anonymous

"I highly recommend Brian Loughrin. He guided me through a very uncomfortable situation with the IRS. He is very knowledgeable in dealing effectively with them. He educated me and he helped me very much. If I have any problems, in the future, he is the man"

Pete S.

"Mr. Loughrin was very successful in resolving our problems with the IRS. He was always available to answer questions and was a pleasure to work with. I would highly recommend him for representation with IRS problems."

Ed W.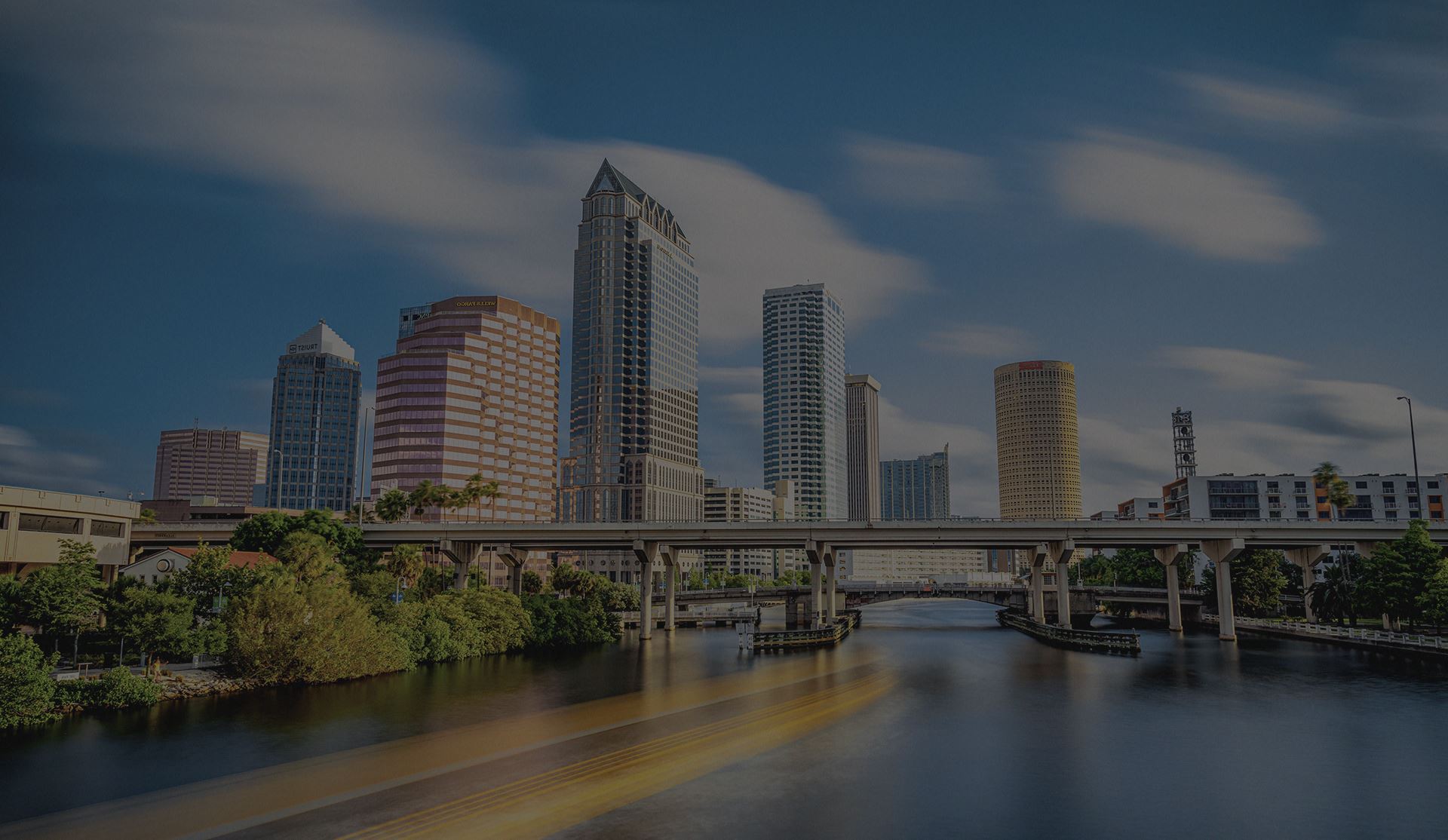 Our Values What Our Work Means
We Offer Free Case Evaluations

Admitted to U.S. Tax Court

We Provide Personalized Attention
Free Consultations Available
Contact Our Offices
Whether you have questions or you're ready to get started, our legal team is ready to help. Complete our form below or call us at (813) 517-8074.