Practice Areas
Tax Attorney Brian T. Loughrin successfully helps taxpayers stand up to the IRS.
A Knowledgeable Tax Audit Attorney in Tampa
A tax audit can be a frightening proposition, but with the help of our firm, you can trust that we will do everything in our power to obtain the best possible results for you based on your individual circumstances. With our understanding of tax laws, we can make what may seem a complex situation appear much simpler. Don't let the IRS intimidate you and definitely don't ignore communications from them. It is important to respond to letters in order to begin to take the right steps to avoid more drastic measures.
5 Star Reviews
The Stories That Matter
BEST TAX SERVICE IN TAMPA!

W.A.

"Mr. Loughrin himself made sure I knew what to expect and what way we were going to go to solve my problem."

V.F. Yukon

"His guidance and support DID get me the innocent spouse that I was entitled too...Much thanks and appreciation Brian for your hard work and perseverance."

Karen D.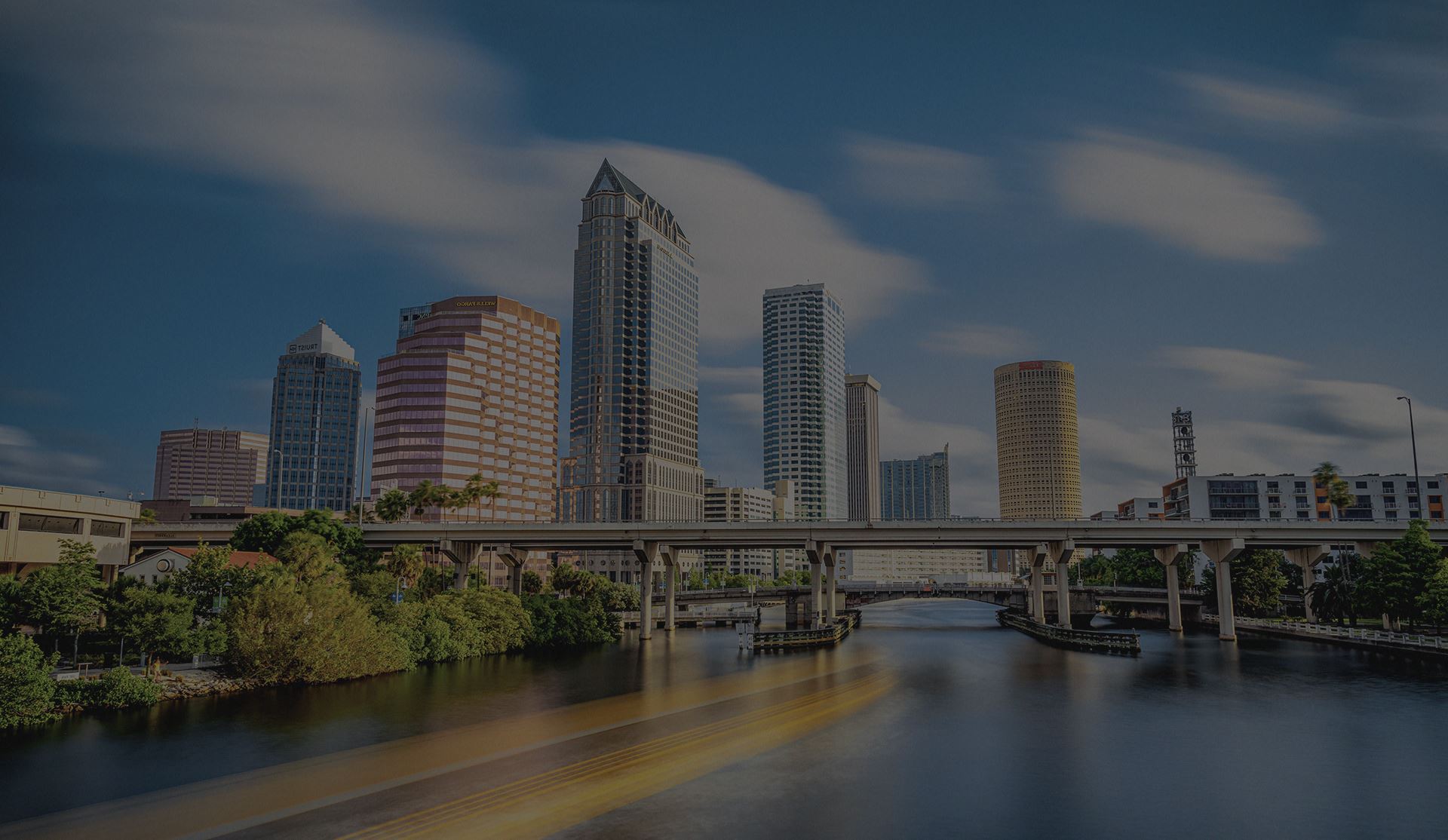 Our Values What Our Work Means
We Offer Free Case Evaluations

Admitted to U.S. Tax Court

We Provide Personalized Attention
Free Consultations Available
Contact Our Offices
Whether you have questions or you're ready to get started, our legal team is ready to help. Complete our form below or call us at (813) 517-8074.