Attorney-Client Privilege
Tax Attorney Brian T. Loughrin successfully helps taxpayers stand up to the IRS.
Attorney-Client Privilege
How Safe Is My Information?
One of the many vital reasons for retaining a proven Tampa IRS tax relief lawyer is that your tax statements and records will be protected from IRS scrutiny. This is not true for accountants and other "tax practitioners" (enrolled agents).
In order for any tax problem to be successfully resolved, you should be able to communicate freely and supply all needed documentation to your tax professional. If you are trying to survive an IRS tax audit, need tax fraud defense, have been charged any type of tax crime or just need help with a tax situation such as a past due return, you want to feel safe in supplying a professional with your tax information.
When an accountant, tax attorney or an enrolled agent is summoned to produce information to the IRS, this call cannot be ignored. Your tax attorney can, per the law, refuse to comply with the summons, citing the attorney-client privilege. Accountants and enrolled agents are not, however, afforded this privilege and must comply and your records can become open to the IRS. We urge you to see Attorney Brian Loughrin from our offices to understand how the attorney-client privilege can be utilized in your case.
IRS Investigations
According to the tax court, communications between your tax attorney and accountant will not be protected by the attorney-client privilege, if the accountant is your primary representative in an audit. If, though, your attorney is the primary representative and the accountant is retained to assist the attorney, then the attorney-client privilege pertains.
Your records and statements will not be protected if the IRS is conducting any sort of criminal investigation and an accountant or enrolled agent is used as your primary representative. In some cases, they may actually have to testify against you if they have been subpoenaed. They may also have to provide the IRS with your confidential tax information.
When faced with any type of tax situation, especially when there is a sign you are being investigated by the IRS for criminal acts, the best solution is to quickly retain a hard-hitting tax relief attorney to work on your behalf.
Want to keep your tax information protected? Find out how by contacting a Tampa IRS tax relief attorney .
5 Star Reviews
The Stories That Matter
"I had a very difficult tax situation on my hands and I thank God that I found Brian to help me get through it! Dealing with the IRS is scary, but Brian always made me feel confident that I was in good hands."

J.D.

My greatest respect and thanks to Brian!

Tony

"After almost a year of getting the runaround from one of those 1-800 tax services we hired off TV, we finally decide to find a local tax attorney"

D.K. and L.K.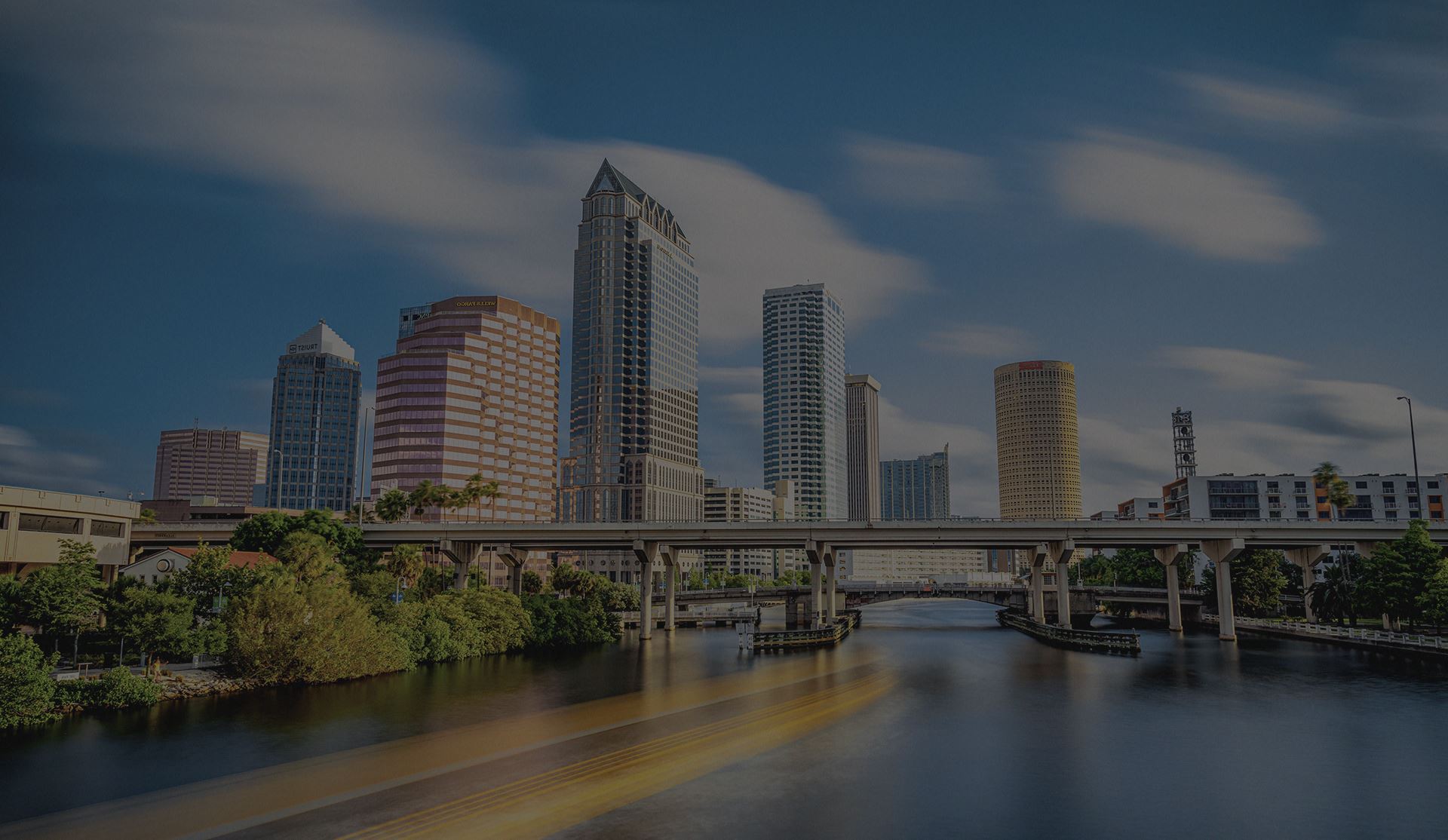 Our Values What Our Work Means
We Offer Free Case Evaluations

Admitted to U.S. Tax Court

We Provide Personalized Attention
Free Consultations Available
Contact Our Offices
Whether you have questions or you're ready to get started, our legal team is ready to help. Complete our form below or call us at (813) 517-8074.